Covid-19 Update - Sept 2021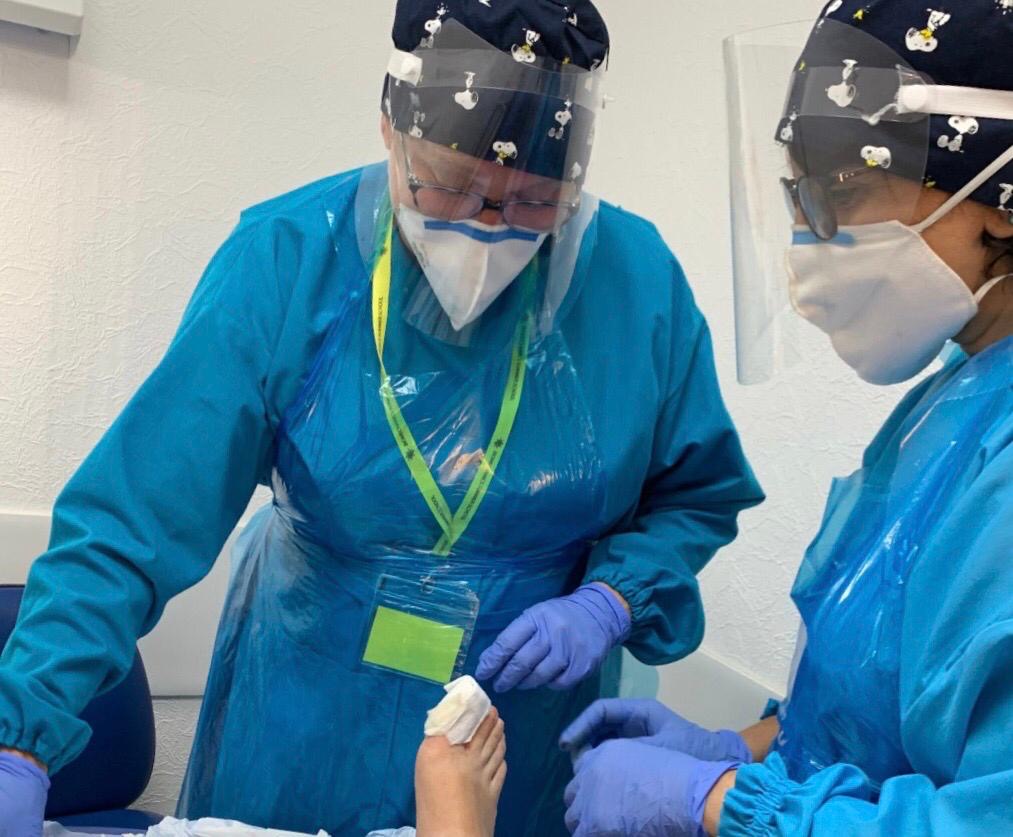 Looking after you during the Covid-19 pandemic
It is with great relief that we see things beginning to improve with the pandemic, however as with all health care settings we will still request that you wear a mask when you are being treated. We are continuing our screening and enhanced cleaning of the practice between patients. Due to the size of the practice we are still unable to use the waiting area, so we kindly request that you arrive at your appointment time.
If any of the above procedures may cause you a problem please phone one of the reception team and we will make suitable arrangements for your visit.
NEW PATIENTS: - Please be aware that we are very busy at present and are running a waiting list. If you would like to join our waiting list please phone 0131 476 7272
Please note we do NOT take bookings via email
If you have any questions please email us at This email address is being protected from spambots. You need JavaScript enabled to view it.
Opening Times: Tuesday- Friday and 3 Saturdays a month. Hours may vary depending on staff availability.
Please click on the image below to view our Covid-19 policy before attending the clinic.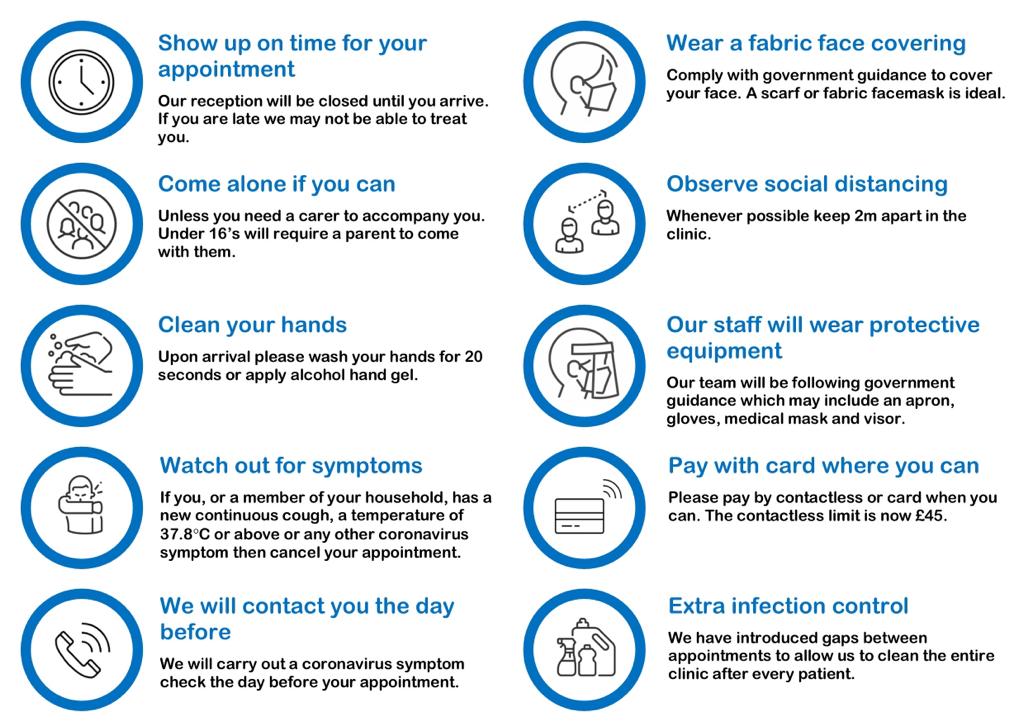 Wash your hands-Stay safe
---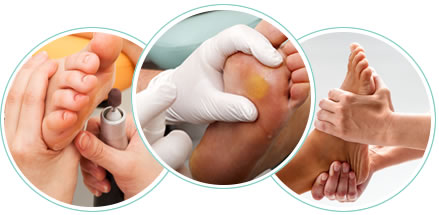 Welcome to Edinburgh Footcare Clinic
formally Footcare @ Natural Therapies.
The Edinburgh Footcare Clinic has been established since 1991 with the present owner and senior podiatrist Anne Sibbald. The clinic was established in Barnton and moved to it's present location in Carricknowe in 1998.
The clinic offers mainly podiatry/chiropody treatment in the Edinburgh area, however we do offer some other service such as reflexology, aromatherapy and deep tissue & sports massage.